THIS OUTSIDE LIFE
Take your insides outside and step into wonder.
Have you ever pulled over to admire a sunset? Do you get antsy sitting inside on a gorgeous day? Does your breath catch in your throat when you witness a beautiful view? Are you fascinated by nature? Then you've come to the right place.
On the podcast
Whether you enjoy the outdoors from your back porch, or backpacking in the wilderness, there's something here for you to learn and enjoy about this amazing world we all share.
Subscribe to Join the Tribe!
Sign up for an occasional newsletter of insider news
on the outside life.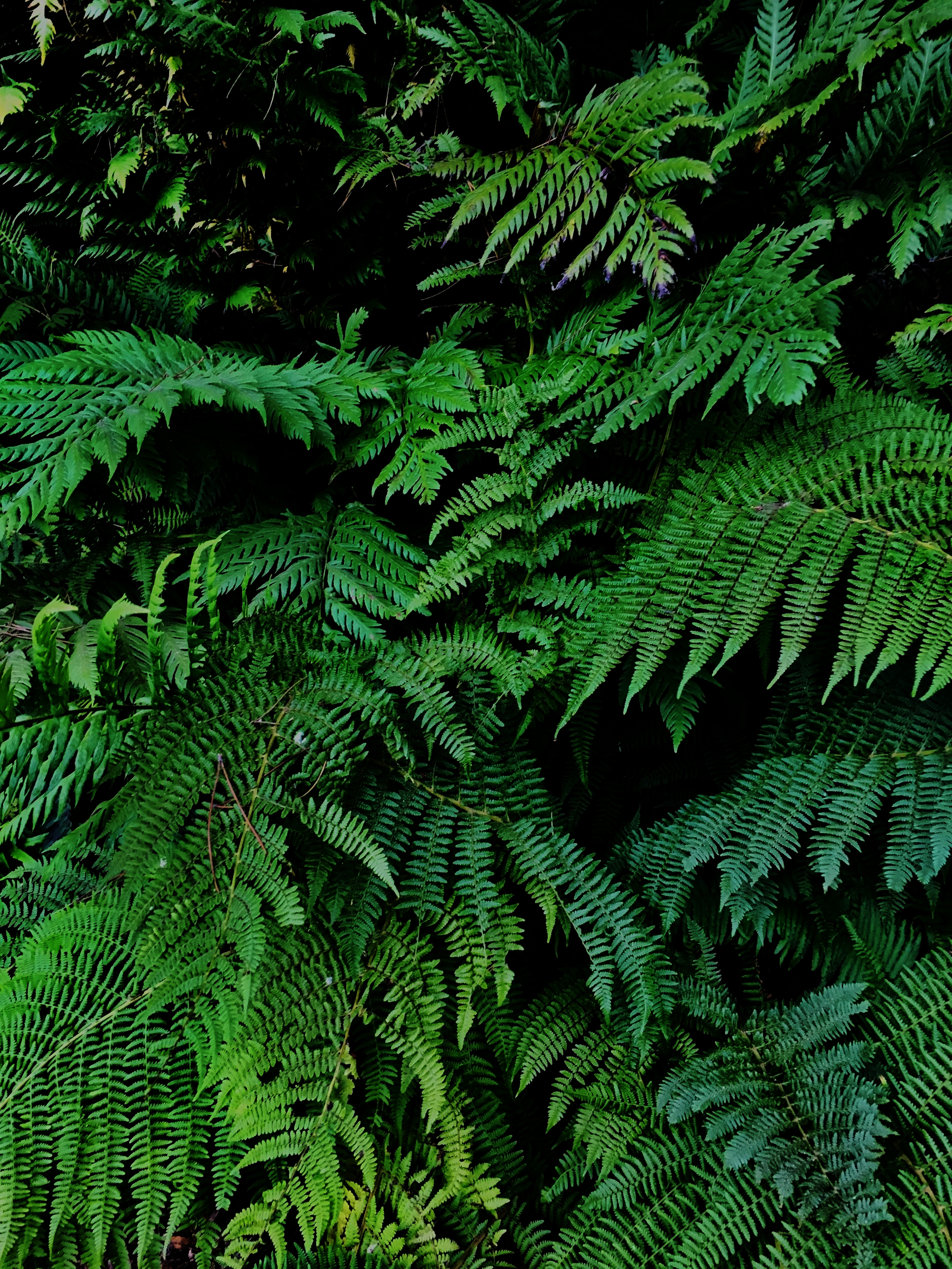 A plate full of yum
Oftentimes a podcast guest will share their unique and delicious recipes with us. Or, we'll just put one together after being inspired by the interview. King salmon, lavender shortbread, honey granola, gazpacho and all sorts of yum are free for you to download on each podcast page.